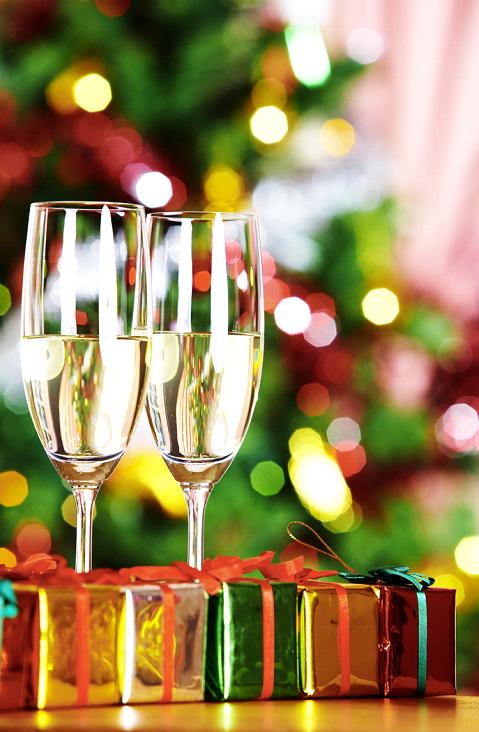 Join Public Citizen Texas December 15th at Barr Mansion (we just can't get enough) for the Second Annual Austin Green Holiday Social! This event will be co-hosted by seven of Austin's best and brightest green groups.
Join us again at the beautiful Barr Mansion, the first certified organic events facility in the nation, as we bring together seven great organizations for one great evening. We are coming together to celebrate the holidays, bring our groups closer together, network and prepare for a great and productive 2010.
Enjoy great live Latin/World Fusion music by Nelson Saga. Delicious organic foods, beer, wine and teas will be provided.
Please bring a canned food item for a needy family over the holidays. We will also have several great raffle items with all proceeds to benefit Mobile Loaves & Fishes.
Co-Hosted by:
Texas Green Network • Austin EcoNetwork • Eco Series • NetImpact • Public Citizen • Sierra Club • Design Build Live
Tuesday, December 15th 6-10pm
Barr Mansion and Artisan Ballroom
10463 Sprinkle Road
For directions and information, click HERE.
Admission: $22 in advance / $30 at door
Please REGISTER in advance here. If you plan on joining us and paying at the door, you can also rsvp at [email protected] to make sure plenty of food and beverage is on hand.
Stay with us after the jump to learn more about the event hosts!
About the Event Hosts:
The First Green Chamber-of-Commerce in Texas
Advancing the Green Business Economy and the Adoption of Sustainable Business Practices
Helping Austinites lead the way as stewards of the planet's resources, creating healthy home and work environments and contributing to a thriving local economy.
Eco Series is a grass-roots effort that stemmed from our passion for enhanced understanding and the search for solutions to some of mankind's most pressing issues: climate change, energy independence and sustainability.
Net Impact Austin is the action-based organization of professionals and entrepreneurs working directly with Austin businesses and non-profits to further social and environmental sustainability.
By promoting cleaner energy, cleaner government, cleaner cars, and cleaner air for all Texans, we hope to provide for a healthy place to live and prosper. We are Public Citizen Texas.
To explore, enjoy, and protect the wild places of the earth; To practice and promote the responsible use of the earth's ecosystems and resources; To educate and enlist humanity to protect and restore the quality of the natural and human environment; and to use all lawful means to carry out these objectives.
"a sustainable learning center"
…to share, practice, promote and nurture Natural Building and living. Visit us online at designBuildLive.org.