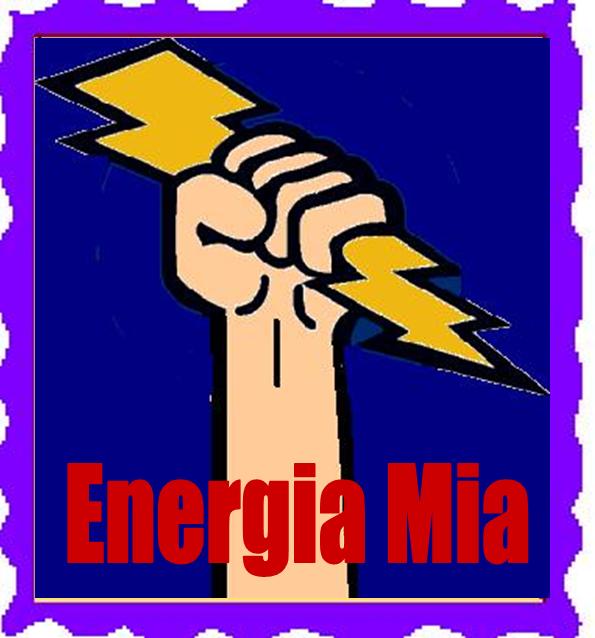 CPS has a meeting today at Firefighters Union Hall (8925-IH10 WEST) from 6:00-8:00 pm. Anyone from District 8 is encouraged to attend and speak for the cause. Each person gets three minutes of talk time and the Local Power/Energia Mia Coalition needs to have its concerns about the South Texas Projects Proposed expansion voiced by as many people as possible. This is especially true of our concerns about the proposed reactors' heavy water consumption during times of drought (like this one), the proposal's high cost and the high likelihood of costs over-runs, and the huge financial burden this means for San Antonio ratepayers.
Next week another CPS meeting will be held Tuesday, August 4 (District 2) from 6:00-8:00 pm at Freeman Coliseum, 3201 E. Houston St.
(Held in Auction Barn. Enter through west gate off W Houston near railroad tracks. Parking available in Lot #9)
Here are some other important Local Power/Energia Mia events:
August 10 – Mayor Castro's Town Hall Meeting (Part 1) from 5:30-9:00 pm at the City Council Chambers (across street from City Hall). Questions that were given to the Mayor's office from some environmental groups will be answered by CPS, who will have them a week ahead of time so they can't "wuss out."
August 12 – Town Hall Meeting (Part 2) from 3:00-5:00 pm, same place. This will be a chance for City Council members to ask their own questions of CPS.
We need as many people to turn out at both meetings as possible. City Council must know that we care about this issue and that we have numbers on our side. Get as many people as you can to go to this – we want people standing in the aisles. Invite those at your district meetings who spoke to oppose nuclear expansion.
August 12 – same night! – Texas Public Radio will have its own Town Hall Meeting on nuclear energy. They are requesting audience members to bring and ask questions of their panel. I will pass information on as it becomes available.
Future CPS presentations that need to be attended in force; plan the ones you will attend:
Tuesday, August 25 (District 9)
Alzafar Shrine Temple (Terrace Room)
901 North Loop 1604
Tuesday, September 1 (District 10)
My Father's House
3131 Nacogdoches Road, Suite 105
Wednesday, September 2 (District 3)
Holy Name Activity Center
6618 Fairlawn
Tuesday, September 15 (District 4)
Knights of Columbus
5763 Ray Ellison Blvd.
September 16 – San Antonio Clean Technology Forum's panel discussion/luncheon with guest speakers. It will cost, but we need to show a strong presence, as this is the clean energy investment business community we have to persuade to oppose nuclear. More when we know more 🙂