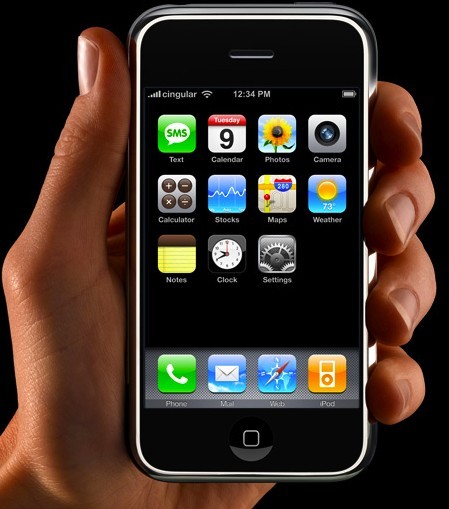 A new iPhone application My Texas Lege will make it even easier for constituents to contact elected officials and their staffers.  The app, which has both a paid (Plus) and free version (Lite), is a nonpartisan directory of the Texas Legislaturethat will allow users to dial members' offices directly, find district offices using Google Maps, and email members and staffers directly from your phone.  The application is available now, and starting in Fall 20090 will include a 2010 Campaign Expansion Pack with information on all state races.
I love technology.
Check out the press release after the jump.
For Immediate Release Contact: Mynor Rodriguez
July 2, 2009 [email protected]
FIRST NONPARTISAN IPHONE DIRECTORY FOR TEXAS LEGISLATURE NOW AVAILABLE
(AUSTIN, TX) – My Texas Lege (www.mytexaslege.com), the first professional nonpartisan iPhone directory of the Texas Legislature, is now available for download on the iPhone App Store. Created by a former Texas House staffer, My Texas Lege provides all the important information needed to contact your member of the Legislature including staff contacts.
"Contacting your elected officials and their staff should never be a difficult endeavor. We have created two versions, a paid version (Plus) and a free version (Lite), so that everyone with an iPhone can find their elected officials in seconds," stated Mynor Rodriguez, designer and developer of My Texas Lege.
Utilizing the new powerful iPhone OS 3.0, My Texas Lege Plus allows you to direct dial the members' offices, use Google ™ Maps to find district offices, and email the member and their staff from your phone. It will be regularly updated to reflect office staff changes.
Starting in Fall 2009, My Texas Lege Plus will include 2010 Texas Campaigns Expansion Pack providing information all the state races.
"Over the past year, we have seen the dramatic changes innovative use of technology can bring to government. My Texas Lege is one more tool that can make government work for you."