It wouldn't be a Texas legislative session without some truly backwards bills.  Today we have House Bill 2026 by freshman Representative Sanford of Collin county that would eliminate our state renewable energy goals.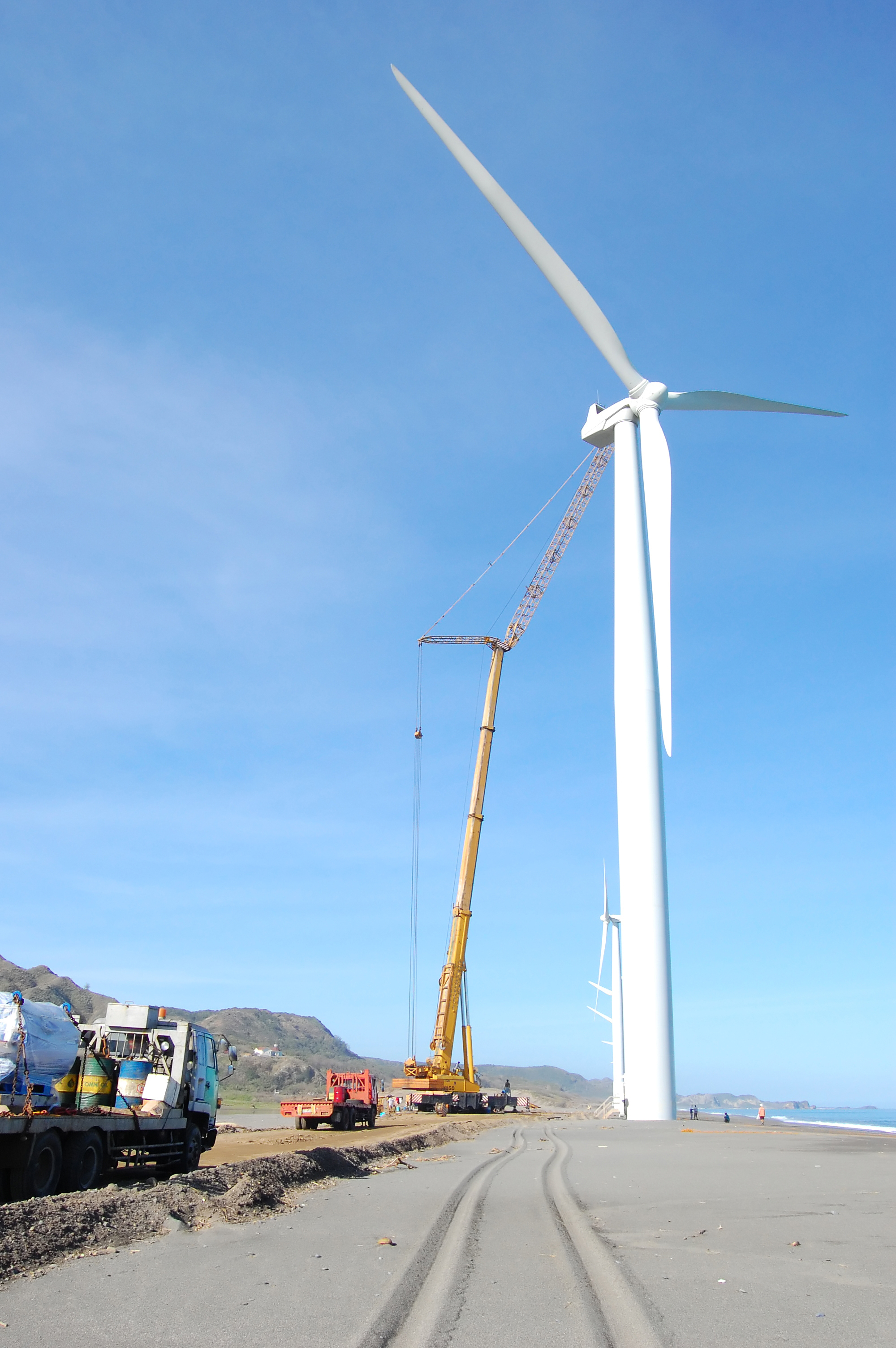 In 1999, the state of Texas made a commitment to renewable energy in the form of the renewable portfolio standard (RPS).  That decision played a major role in spurring the development of the wind industry in Texas.
We have now exceeded the renewable energy goals established in the 2005 update to the RPS and Texas has more wind energy capacity than any other state.[1]  On the surface that may seem to indicate that the RPS has been 100% successful and is no longer needed, but that isn't the case.
One of the major reasons for establishing the RPS was to encourage diversification of our energy sources, which ultimately makes us more resilient to physical and economic forces that can impact the availability and price of energy sources.  While wind energy has increased from zero percent when the RPS was first established to around ten percent today, other renewable energy sources are still largely absent from our energy portfolio.
With more solar energy potential than any other state, Texas should be the center point of the solar industry as well.[2]  Instead we are lagging behind states with far less solar resources, such as New Jersey and Pennsylvania,[3] and are paying the price in missed opportunities for job growth and new generation capacity that can produce during peak demand.
Solar companies invest in California and other states, because smart policies created attractive markets in those places.  California has 1,505 solar companies compared to Texas' 260. Even New Jersey has more, with 382.[4] Texas should be doing more, not less to attract solar businesses to our state.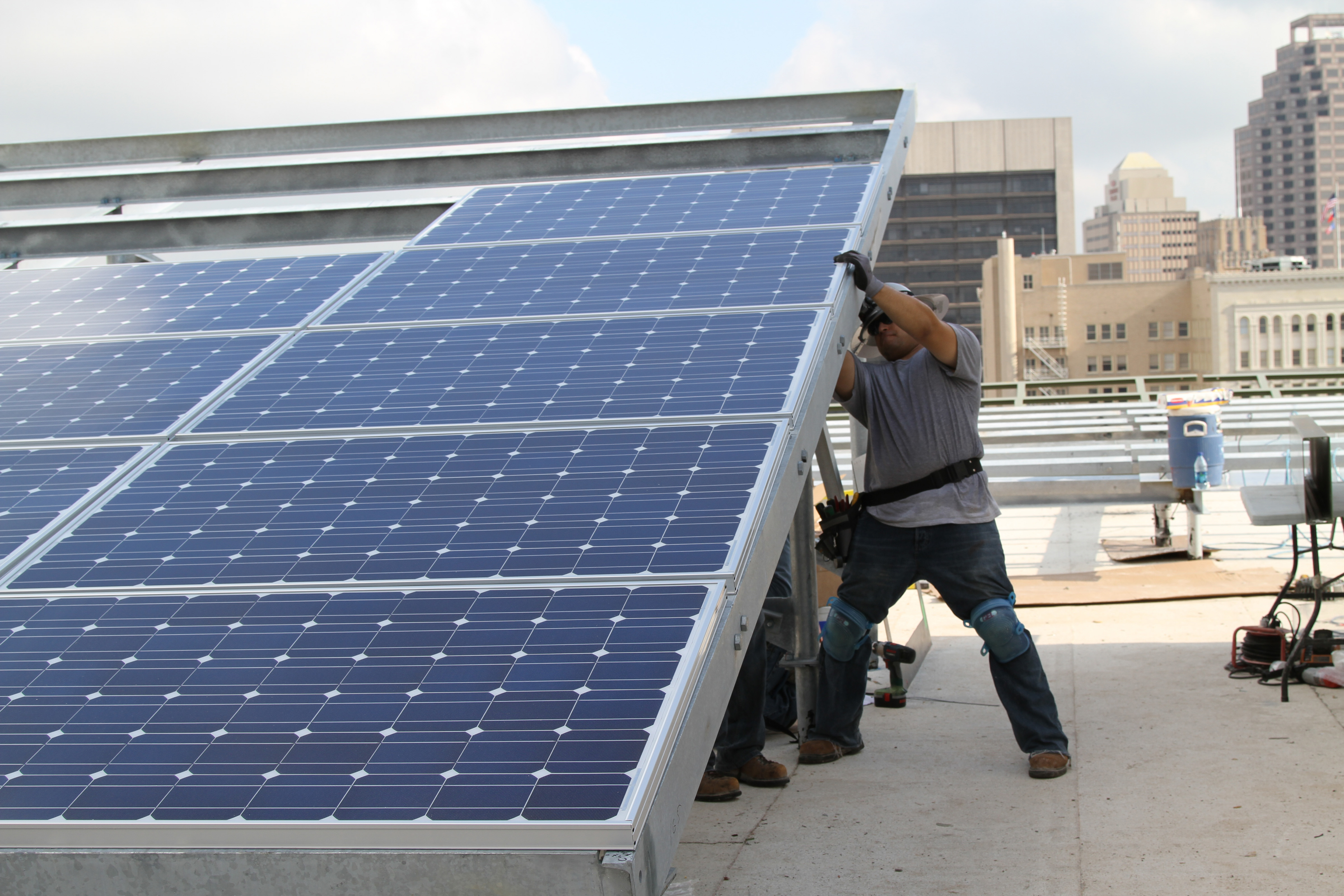 Projections showing that we won't have enough electricity to meet demand by 2020.[5]  The maximum wholesale price of electricity has been set to triple by 2015, without even determining what the cost to consumers will be.  There have been workshops and meetings to consider the prospect of implementing a capacity market in Texas, which would raise costs even more.  But little time has been spent considering simpler, cheaper solutions such as expanding efficiency and demand response (where customers get paid to reduce there energy usage for short periods of time when demand is high) and getting more solar capacity built in Texas.  Solar is most productive when we need it the most – on hot, sunny afternoons.
The RPS should be retooled to focus on solar and other renewable energy resources that are most capable of producing during peak demand.  Millions of dollars could be saved in the wholesale electric market if we had more solar panels installed.[6]
Solar, like wind, also has the benefit of needing very little water to operate.  Solar photovoltaic (PV) installations need an occasional cleaning to keep performance high, but the amount of water need is minimal in comparison to fossil fuel options.  Coal-fired generators need billions of gallons of water to operate each year[7] and while natural gas-fired generations consume less water than coal-fired generators, they still use more than solar, even without accounting for the millions of gallons of water used to extract the gas with hydraulic fracturing.[8]  Including more renewable energy in our portfolio will make our electric grid less vulnerable to drought[9] and will free up water supplies that are desperately needed for human consumption and agriculture.
Abandoning the RPS now would send a terrible signal to renewable energy companies that are deciding where to establish their businesses.  Our state made a commitment that isn't set to expire until 2025 at the earliest.  There is no good reason to abandon the policy now.  We should be moving in the opposite direction of what is proposed in HB 2026.  Instead of giving up on a policy that has been successful, we should be looking at ways to build on that success and benefit our state.