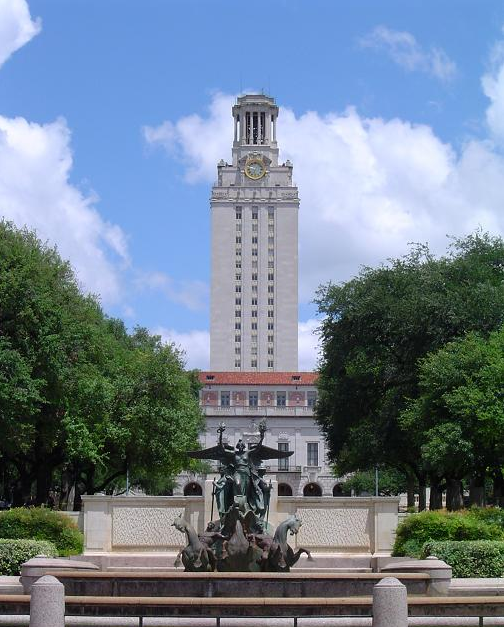 Over the past several months, researchers at the Good Company have been compiling a report to measure our own University of Texas' emissions.  Last week the results were announced…. We've got big feet.
Thereport showed that UT's total carbon emissions were a 292,434 metric tons of carbon dioxide equivalent in 2006.  Emissions sources not required by the traditional registries are estimated to be an additional 238,237 metric tons.  The vast majority of these emissions were from natural gas consumption, which totaled 233,839 metric tons of CO2.
The release of this information is an important step to be accountable for our greenhouse gas emissions. Says Assistant Director of the Campus Environmental Center and Public Citizen's own, Druscilla Tigner:
It was exciting!  This was a fantastic opportunity for the University of Texas to really stare its problems in the face, and pinpoint exactly what they need to do to reduce its impact on the environment.  It's a concrete jumping point for the campus sustainability movement.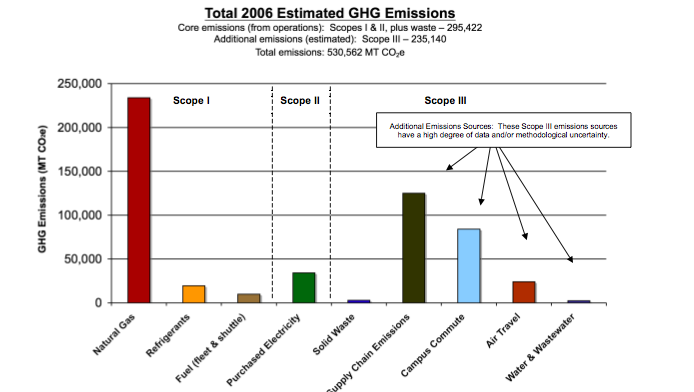 For me, one of the most interesting aspects of the report was a measure of the green house gasses emitted by a typical UT student to determine the per student carbon footprint.  The report offered two general categories of students. (more…)