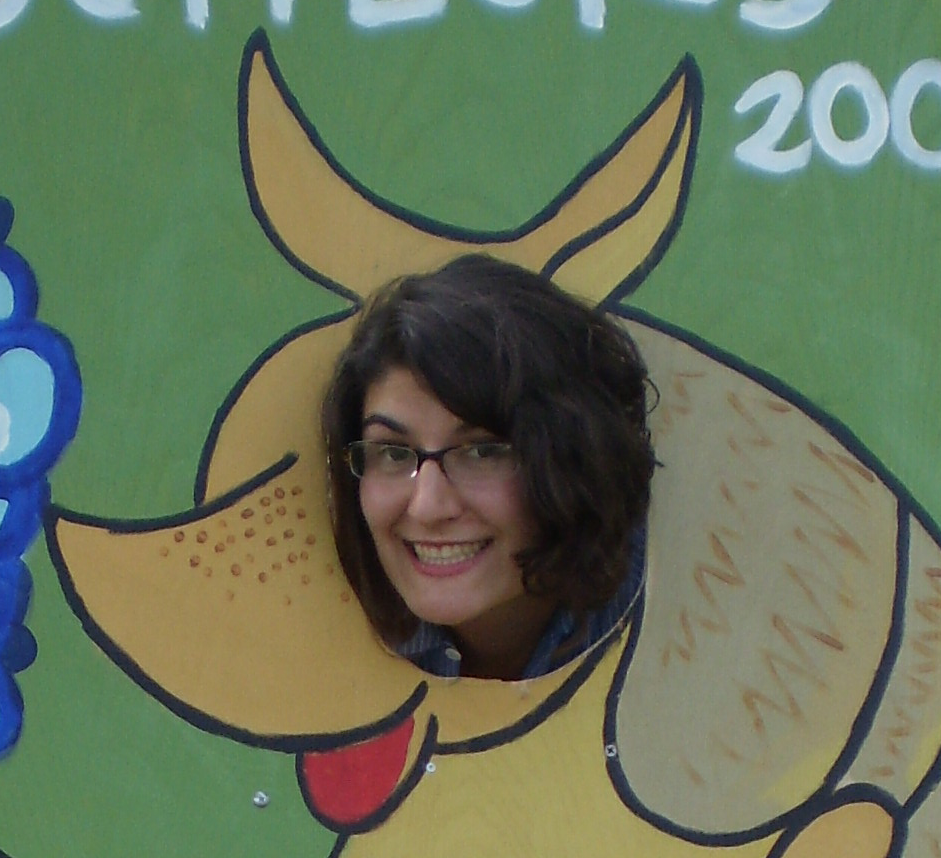 Hey folks! Just letting you know that I'm going to be taking a little summer-time breather from Public Citizen. All this advocacy awesomeness is my passion and has been invigorating, but I need to unplug for a little while. Expect to see me again sometime this July!
If you're going to miss  me, miss me — come out to Old Settler's and say hi!
###
By promoting cleaner energy, cleaner government, and cleaner air for all Texans, we hope to provide for a healthy place to live and prosper. We are Public Citizen Texas.