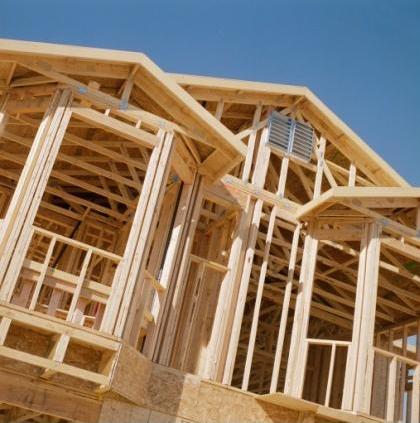 The word, according to the Lone Star Chapter of the Sierra Club:
The Texas Legislature failed to update state energy codes for new commercial, industrial, and residential buildings. That doesn't mean Texas can't move forward. We can get the job done in other ways.
There is a silver lining to this spring's legislative shortfall: proposed rulemaking at the State Energy Conservation Office (SECO) to update the state minimum building codes from 2001 to 2009 may move faster than the proposed legislation would have required.
Adopting the 2009 IECC or IRC will lead to the following changes in residential construction:
Homes will be tested or inspected to allow less air leakage and less thermal infiltration, leading to less energy use.
Ducts will be sealed and tested or located in conditioned space to ensure that heating and cooling equipment functions efficiently.
Windows will meet lower U-factor and lower SHGC requirements, leading to substantial reductions in the amount of air conditioning needed. (Note that the IECC sets a more stringent SHGC requirement than the IRC.)
At least half of light fixtures will have to be "high efficacy." (Lights have not been included in previous residential energy codes.)
On June 5th, SECO opened a 30-day comment period on updating the residential energy codes based on the 2009 IRC Codes. Take a moment today to send your comment of support for updated energy codes! Comments are due to SECO before 5 pm on July 5.
Failure to update our standards quickly and effectively would be a step backwards and could potentially impact current or future funding from the federal government.  Texas lags behind many states on its Energy Codes (see map). The nation is moving to update energy efficiency codes, with Congress considering a single national building code standard.  Under the American Renewal and Recovery Act (the federal economic stimulus program), Texas has submitted a letter to the Department of Energy saying it has a process to update its standards, allowing SECO to accept certain grants for energy efficiency.
Take action today and send your comment to SECO to support new, green energy codes in Texas!
For more information, check out Sierra Club's factsheet.