On Wednesday, April 8th, the House Committee on Environmental Regulation will hear testimony on a bill to fast-track coal and other power plants. Issues with the HB 4012 include:
It would eliminate the contested-case hearing process – the only significant opportunity the public has to challenge a power plant permit
It would fast-track the permit application review process, resulting in lower-quality permits
It could be deemed illegal by the EPA which mandates that the public have an opportunity to challenge a permit application
It would erode public trust of regulatory institutions at a time when that trust is vanishing nationwide
Come testify in Capitol Extension E1.014 on Wednesday at 10:30am. Without the contested-case process, there could have been no public victory against 8 of the 11 proposed TXU coal plants.
Even when a power plant is permitted, it is almost always a better permit for having endured the contested-case hearing process. The process brings out weaknesses in the application and often helps identify opportunities to lower dangerous emissions from these plants.
Two years ago the state showed its disregard for public interest when Governor Perry attempted to grandfather coal plants and protect them from regulation. That attempt was defeated in court, but now the legislature is resurrecting tired arguments in favor of polluting technologies that hurt our health and our economy.
If you can't make it in person, call in to the Environmental Regulation committee and voice your opposition to HB 4012!

Rep. Byron Cook (Chair) – 512-463-0646, [email protected]
Rep. Warren Chisum (Vice-Chair) – 512-463-0736, [email protected]
Rep. Lon Burnam – 512-463-0740, [email protected]
Rep. Jim Dunnam – 512-463-0508, [email protected]
Rep. Jessica Farrar – 512-463-0620, [email protected]
Rep. Kelly Hancock – 512-463-0599, [email protected]
Rep. Ken Legler – 512-463-0460, [email protected]
Rep Marc Veasey – 512-463-0716, [email protected]
Rep. Randy Weber – 512-463-0707, [email protected] (Rep. Weber authored the bill in question)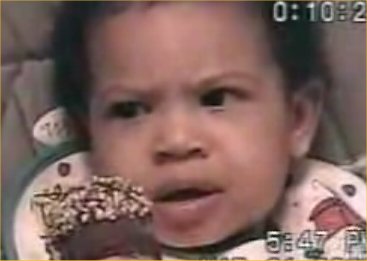 Removing contested case hearings, the public's only opportunity to challenge power plants, without replacing it with some other mechanism to hear public input is completely ridiculous.  Baby does not approve.