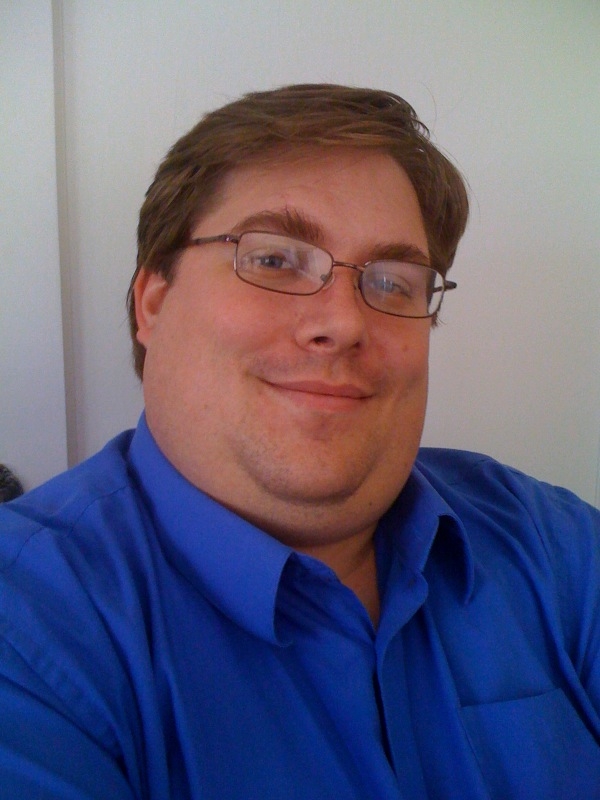 Op-ed originally published in Sunday's Amarillo Globe:
Column – Andy Wilson: Perry spews hot air on warming
AUSTIN – Gov. Rick Perry's recent essay ("EPA 'science' doesn't add up in global warming equation," Dec. 27, 2009) is full of hot air and not much else.
The governor's outrage produces more heat than light, revealing his ignorance of science and penchant for quoting dubious and discredited economic studies funded by energy companies.
The real inconvenient truth is that Texas cannot afford to make meaningless political statements any longer, especially when there's work to be done – carbon regulation is coming whether the governor throws a tantrum or not. We can shout at the wind or harness it into a clean energy future.
Planning for a low-carbon future now will pay dividends in the future as the world comes to Texas for the clean energy we can supply in abundance. But if we choose to pout rather than produce, we risk missing the clean energy train.
Already, Texas wind turbines are providing electricity, not to mention jobs and tax revenue, and we're blessed with some of the best solar potential of any state. According to data from the Electric Reliability Council of Texas, West Texas families pay less for their electricity, thanks in large part to all those wind farms. Peer-reviewed economic studies, including one by the Union of Concerned Scientists, show Texas families stand to save $980 annually in energy costs by enacting clean-energy legislation.
The scare-tactics scenarios the governor laid out use phony statistics from studies underwritten by dirty energy lobbyists who are afraid of competition from these low-carbon upstarts. If you dig deeper into these studies, even under their highest cost projections, U.S. economic growth remains robust and millions of new jobs are created, hundreds of thousands of which would be in Texas.
Given our high-tech, manufacturing, and energy leadership experience, Texas should be attracting green energy technologies already. But instead, we're losing major solar and battery manufacturing to states which are less sunny but more savvy, such as Pennsylvania and Michigan.
Maybe Perry should spend less time posturing and complaining about science he doesn't understand and more time enacting strong policies to attract clean energy jobs and industry to Texas, the same way Amarillo has in their recent announcement to bring as many as 750 new wind turbine manufacturing jobs to the area.
The truth about the hacked e-mails Perry references that purport to discredit global warming is this: It's a tempest in a teapot, and every scientist knows it. If we're looking for a "smoking gun" that disproves the settled science of climate change, we would need glaciers and ice caps to stop melting at record levels worldwide. We would need temperatures and drought throughout Texas to recede, rather than having the last decade be the hottest and driest on record.
Since we only depend on the research of scientists at the University of East Anglia, a town and university so small, I challenge you to find it on a map, for a very small portion of the corpus of scientific knowledge on climate change, we would need much more than a few choice words from scientists behaving badly to contradict that. To discount all climate science based only on these emails would be the same as disqualifying University of Texas from playing in the Rose Bowl because of the criminal misbehavior by one of their bench wide receivers.
But the good news is that whether you believe in global warming or not, all of our tools to solve it are the same tools we need to solve our current crises and create a better future for Texans.
Worried about unemployment? Energy security? The loss of American manufacturing? Clean energy development cuts into all of these problems, and just happens to help save the planet while we're at it.
Everybody wins.
So at the start of a new decade, let's be winners, not whiners. Texas should be getting in front of federal legislation and putting in place the policies that ensure that the nation will turn to us for their future renewable energy needs for the 21st century, the same way they have for the past century with oil and gas.
Doing anything less, Gov. Perry, certainly seems … well, un-Texan.
Andy Wilson is the Global Warming Program director for Public Citizen's Texas Office.
###
By promoting cleaner energy, cleaner government, and cleaner air for all Texans, we hope to provide for a healthy place to live and prosper. We are Public Citizen Texas.