One point we often forget when debating climate change strategies is the major economic case for changing our economy to new, clean technology.  A new study has been released on the impacts of the Kerry-Lieberman bill, which we've never been so hot on, but it shows that despite what the chicken littles at the Chamber of Commerce might spew about how a carbon cap is a jobs killer, it's anything but.  From the NY Times articles on this story:
The Peterson Institute for International Economics said in its 18-page report that the bill from Sens. John Kerry (D-Mass.) and Joe Lieberman (I-Conn.) creates the new jobs between 2011 and 2020 because of its mandatory limits on greenhouse gases, which will prompt $41.1 billion in investments per year as the nation shifts away from traditional fossil fuels like coal and oil and toward new nuclear power and renewables.
So, good news, right?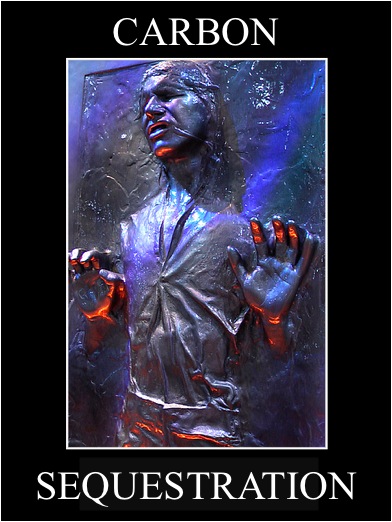 Looking closer at the study itself, we see something very interesting.  Michael Levi of the CFR points out that it looks more like this is a nuclear jobs bill than a climate bill,  echoing what Public Citizen's Tyson Slocum has said repeatedly about this bill.
And indeed, here is average ANNUAL net job creation by industry from 2011-2020 according to page 12 the analysis:
Nuclear: 165,000
CCS: 96,000
Renewables: 19,000
Yikes.  Overall, this is a bad deal. And, this assumes that carbon sequestration is economical, safe, and practical.  But more on that later.
The sad thing is, we know what we need to do to create more jobs in renewable energy.  (more…)