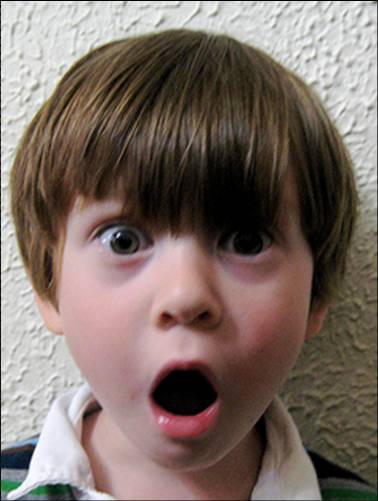 NEWSFLASH!  Carbon Dioxide emissions may represent a threat to public health or welfare.
Shocking, I know.  But what is old news to the rest of us, released in the form of a proposed endangerment finding by the EPA, is actually a really big deal.  Environmentalists and concerned citizens alike have been waiting years for this announcement.  In 2007, as a result of the landmark Supreme Court case Massachusetts v. EPA, the court ordered the EPA administrator to determine if greenhouse gas emissions could "cause or contribute to air pollution which may reasonably be anticipated to endanger public health or welfare."  The Bush Administration delayed reacting to this order, but Friday EPA Administrator Lisa Jackson signed a proposed endangerment finding which identified six global warming gasses that pose a threat to human health.
The finding will now enter a 60-day comment period, and have no immediate regulatory effect, but could give the EPA power to regulate CO2 under the Clean Air Act.
According to the EPA's official statement,
Before taking any steps to reduce greenhouse gases under the Clean Air Act, EPA would conduct an appropriate process and consider stakeholder input. Notwithstanding this required regulatory process, both President Obama and Administrator Jackson have repeatedly indicated their preference for comprehensive legislation to address this issue and create the framework for a clean energy economy.
After years of global warming being the elephant in the room that the government would not address, the EPA's proposed finding finally gives the agency the ability to take action on climate change — though as stated, everyone would rather Congress take care of business.  Hopefully, this finding will light a fire under cap-and-trade negotiations.
Its kind of like when my mother used threaten that she'd clean my room herself if I didn't get cracking — which I knew meant she would just come in with a trash bag and clear everything out.  The EPA could straight up regulate carbon dioxide — but few people would really be happy with the result, most environmentalists included.  By creating new policy, Congress is simply better equipped to deal with our greenhouse gas emissions than the EPA.
So sorry Congress — no more reading the comics you found with the dust bunnies under the bed.  Go clean up, or Mom's going to start vacuuming.
But don't take my word for it.  Andy Wilson (Citizen Andy, if you will), Global Warming Program Director here at the Texas Office, wrote a statement on how this finding relates to the big picture, and Texas specifically.  Check it out!