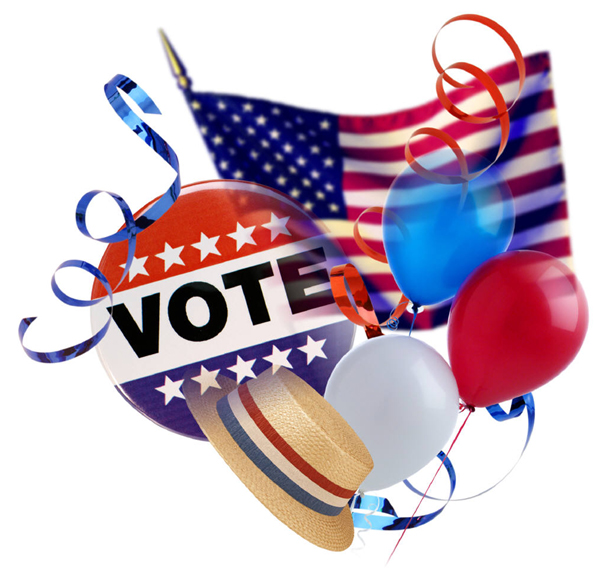 The City of Austin's municipal elections are coming up May 9th, which means that throughout the following weeks there will be lots of candidate forums and opportunities to question our potential leaders.  From our friends at PODER, here are two upcoming events:
East Austin Candidate Forums
What do this year's Mayoral and City Council candidates have to offer East Austin?  Ask them yourself! By attending these upcoming forums, you'll find out what the candidates plan to do about quality of life disparities in East Austin.  Hear how they respond to tough questions from the community about unemployment, housing, stimulus funding for neighborhoods, and minority representation.
TUESDAY, APRIL 14 AT 6 PM
Southwest Key's Mayoral and Place 1 Candidate Forum
6002 Jain Lane, Austin
512.462.2181
*Childcare and refreshments provided by AARP
*Habla Español
THURSDAY, APRIL 23 AT 6 PM
PODER's Mayoral and City Council Candidate Forum
Space 12 located at 3221 East 12th Street
512.472.9921
*Sponsored by PODER, Space 12, Rosewood & other East Austin Neighborhood Associations & Muntu: Reflections in East Austin