The Keystone XL pipeline is embroiled in controversy from coast to coast. Environmentalists are rallied by its giant carbon footprint, the damage caused by spills, and the destruction of Canada's boreal forests. Meanwhile, landowners are being forced to give up their property rights and cope with unacceptable safety issues.
More than thirty Texas waterways will be threatened by Keystone XL pipeline spills.  Tar sand is very difficult to clean up, especially in water.  And, Keystone XL is not required to pay the standard eight cents per barrel tax into the Oil Spill Liability Trust Fund, which means the cost to clean up any spills along the pipeline could become the tax burden of U.S. Citizens.  When tar sand comes into contact with water it begins to separate, leaving the heaviest, thickest product on the bottom.  Meanwhile, benzene and other airborne toxins are lifted to the surface of the water and evaporate into the atmosphere, directly threatening human life.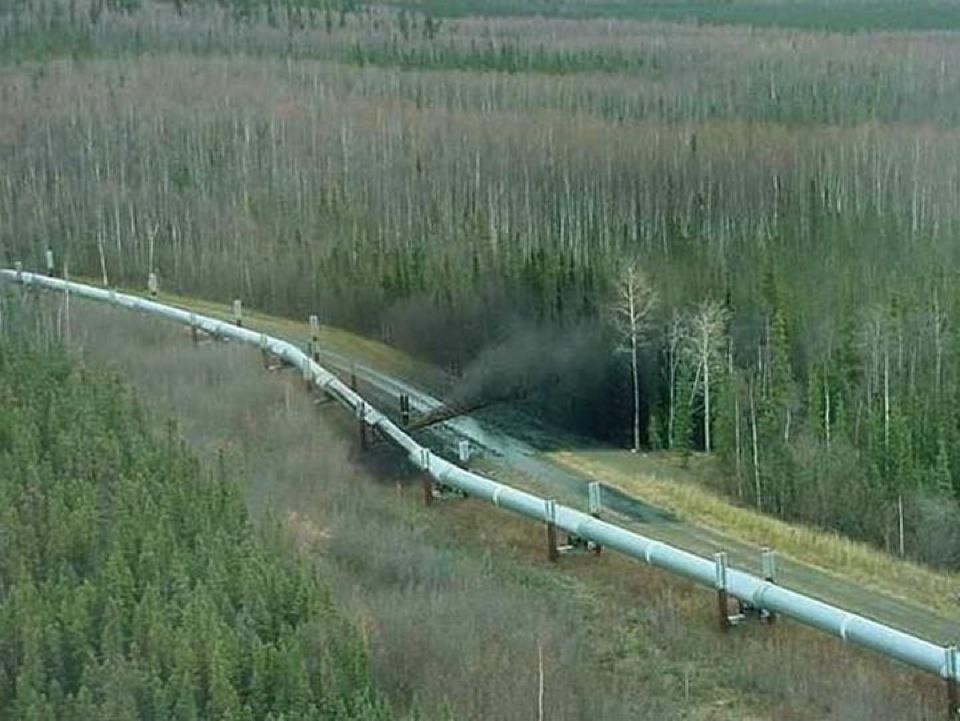 Landowners in Texas have been confronted with having a tar sand pipeline cross their farms and ranches.  Ranchers and farmers have no choice where the pipeline lays down on their property.  The easement around the pipe is fifty feet wide, and there will be a kill zone around and under the pipe due to its temperature, which may exceed 158 degrees F. A running pressure of 1,600 pounds per square inch introduces the possibility of a stream with enough force to cut a person in two should a small rupture in the pipe occur.  But, problems with the pipeline do not stop at inherent danger.  The land owners are given a choice of payment for the easement, which requires them to pay taxes on the land under the pipe or, they can have the easement condemned, which leaves them without the right to use that property.  In truth, the land owners have no option when companies such as Keystone XL decide that a pipeline should cross their property, except to deal with the risks, or leave.
To make matters worse, the tar sands that would flow through the Keystone XL pipeline won't even be used in the U.S. – they are destined for export to foreign countries.  So, we will incur the risks to our land and water and will suffer the consequences of climate change, but we won't have any more energy security than we do now.  That's a bad deal.  The risks associated with the Keystone XL pipeline are unacceptable. Most importantly, these risks are avoidable.  Let President Obama know that you want him reject the Keystone XL pipeline because the risks don't outweigh the benefits.  The recently released draft Supplemental Environmental Impact Statement (SEIS) from the U.S. Department of State acknowledged that construction of the Keystone XL pipeline would create "numerous" and "substantial" impacts on the environment, but it claims the project is better than the alternatives.  If you disagree, as I do,  send comments on the draft SEIS via email to: [email protected]