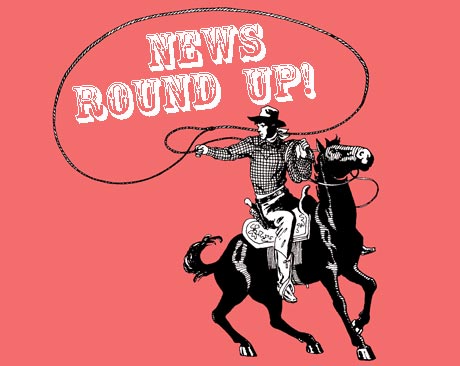 It's Monday, and that means it is time for another edition of the Texas Progressive Alliance's weekly round-up.
At Bluedaze, TXsharon asks: What are the chances that an industry in charge of conducting its own testing to determine waste disposal methods will find toxin levels too high if that means disposal of the waste will be more costly? Landfarms: Spreading Toxic Drilling Waste on Farmland. With VIDEO.
BossKitty at TruthHugger sees lessons never learned … it is NOT about religion, ya'll! How does it fit that US Military crusader evangelists want to save these souls right before we blow them away. How can we justify putting Mulims on death row, by their own people, just because we convinced them to become APOSTATES?! General Order Number One, Forbid Proselytizing – Evangelists Cannot Protect Murtads – Wars fought using 12th century religious mentality means that civilization has made two steps backwards!
Mean Rachel is reminded on Mother's Day of children, the lack thereof and why The Pill should be available over the counter.
CouldBeTrue of South Texas Chisme wants to know how can Rick Perry brag about how well Texas is doing when over 22% of our children face hunger every day?
Gary at Easter Lemming Liberal News showed a video from the Texas Freedom Network of our own Texas Department of Miseducation in action.
WhosPlayin covered the Denton County Democrats' election of a new County Chair, after previous chairman Neil Durrance resigned to run for U.S. Congress in District 26 in 2010. (more…)