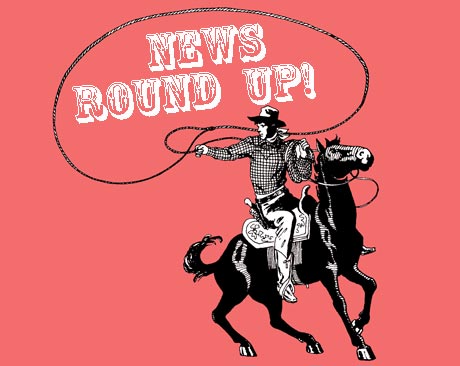 The Texas Progressive Alliance heads into March Madness with its own bracket of news and links for the week.
CouldBeTrue of South Texas Chisme wonders how Republicans can be so violently against having services they desperately need?
Off the Kuff analyzed county returns in the primaries for Governor, Lite Guv, and the Commissioners.
When are you "too gay" for your job? The Texas Cloverleaf finds out. (more…)