If you love and appreciate one or more of the following items, I've got a great idea for how to spend your weekend:
Bluegrass
Americana
Camping
Barbeque
the Texas Hill Country
Public Citizen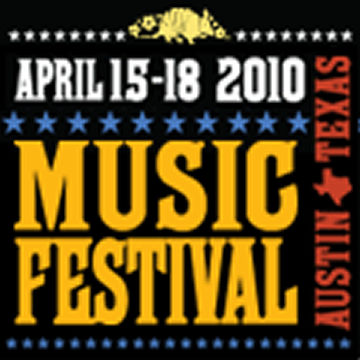 One out of six? Four, five, six? Excellent! Join us this weekend, April 15-18, at the Old Settler's Music Festival,
a nationally known music festival featuring the best in roots and Americana music. The festival is held in the gorgeous Texas hill country, at the height of the Bluebonnet and wildflower season. Old Settler's Music Festival offers great music and activities for the whole family.

The Festival is held at Salt Lick Pavilion and Camp Ben McCulloch, just minutes from Austin, located 11 miles south of Highway 290 West on Farm Road 1826.
We had so much fun last year, we had to make a video about it. Check it out and join us! We'll have a booth and banners all over the place. Come on over and check us out.  Say hello to the team, grab a couple stickers, and learn more about Public Citizen Texas and the work we do!
[youtube=http://www.youtube.com/watch?v=wWD_ABh0glo&feature=player_embedded]
###
By promoting cleaner energy, cleaner government, and cleaner air for all Texans, we hope to provide for a healthy place to live and prosper. We are Public Citizen Texas.