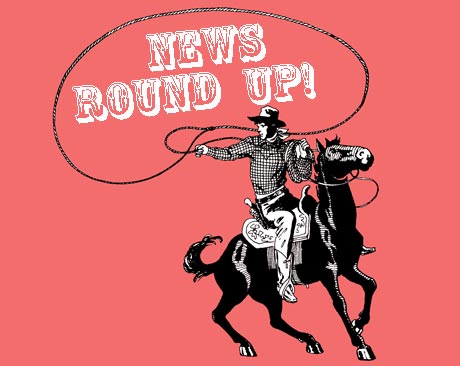 The Texas Progressive Alliance is ready to retire the phrase "blue norther" for another year as it brings you this week's blog roundup.
Off the Kuff took an early look at fundraising for 2011 city of Houston elections.
The Big Gas Mafia says it's impossible but hydraulic fracturing causes gas to migrate threatening life…AGAIN. TXsharon puts 2 and 2 together at Bluedaze: DRILLING REFORM FOR TEXAS.
Bay Area Houston has a press release from Rick Perry titled Rick Perry Asks Republican Voters to Quit Their State Jobs. (more…)