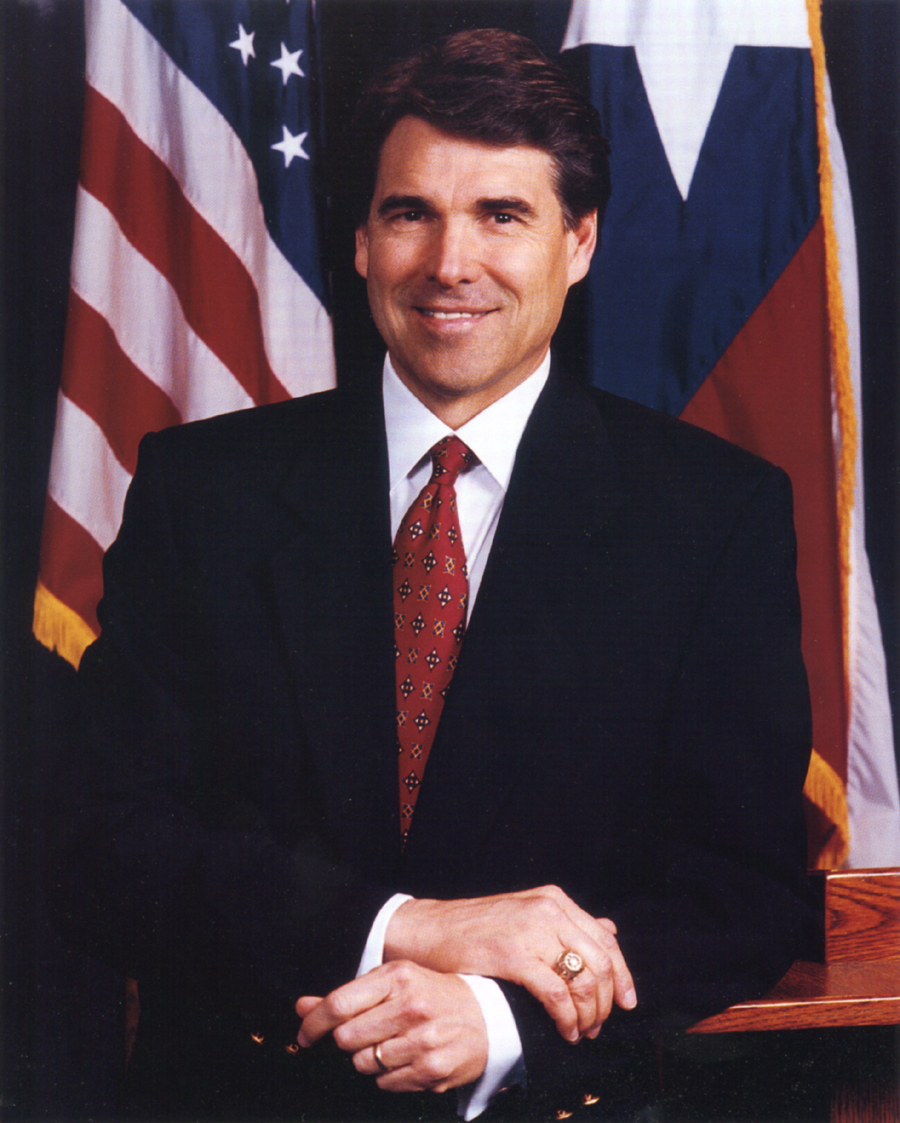 Earlier this week, Governor Perry announced that he would, in fact, call back legislators for an extended special session.  What exactly this session will cover (voter ID? please no!) remains unclear, but the Governor has committed to addressing the "sunset safety net" bill that was left on the table.
The Houston Chronicle reports,
The governor had hoped to avoid a special session to keep intact the Texas Department of Transportation and the Texas Department of Insurance, as well as three others that were not renewed, but calling lawmakers back to the Capitol proved to be the only option.

The other agencies are the Texas Racing Commission, which regulates horse and dog tracks; the Office of Public Insurance Counsel, which represents the public in insurance rate cases; and the State Affordable Housing Corporation, which links low-to-moderate-income people with potential home purchase lenders.

The five agencies are set to go out of existence on Sept. 1, 2010, because the legislation reauthorizing them did not pass.
If the specter of having no department at all for transportation, insurance, or affordable housing is scary enough to call a special session, I wonder what other issues the Governor will decide are important enough to address in a special session.
Certainly of note is the specter of Texas losing its leadership role in creating jobs tied to clean energy.  According to a new study by Pew Charitable Group on the clean energy economy, Texas ranks 2nd in businesses (4,802) and jobs (55,646) tied to the sector.
This is an exciting piece of information, especially considering that the clean energy industry grew twice as fast as the rest of the economy over the last decade.  Furthermore, Pew cited our renewable energy policies as a critical aspect of the state's wind power explosion.
This information makes it even more painful that we weren't able to pass similar legislation to jump-start Texas' solar economy.  Especially when as soon as the session ended with solar still on the table, Tennessee Senators started saying they would be happy to take the solar jobs Texas snubbed.
Senator Jim Kyle of Memphis was actually quoted as saying, "Legislators in Texas have yanked the welcome mat for an industry that could pay huge dividends for their economy.  To any company that had an eye on Texas, we say come on up to Tennessee."
Salt, meet my wounds.  Not only has Texas missed out on a great economic opportunity, but now we're going to be one-upped by Tennessee? Unacceptable.
But with a special session upcoming, Texas may have another chance to revisit that solar legislation — which, by the way, passed with bipartisan support.  Everyone was on board for solar, we just ran out of time to get the nuts and bolts right.  Tragic.
Senator Rodney Ellis of Houston recently announced that he would like for the special session to take up lost clean energy legislation.  In a statement earlier this week, he said
Texas became rich from fossil fuels, but we could easily lose our position as an energy leader because of fossilized thinking. We could create far more wealth and jobs from wind and solar energy, but only we aggressively pursue clean energy opportunities. Unfortunately, we missed a golden opportunity this session one the governor should address if he calls a special session.