Representative Mark Strama has crafted a genius amendment to HB 3405. The bill, co-authored by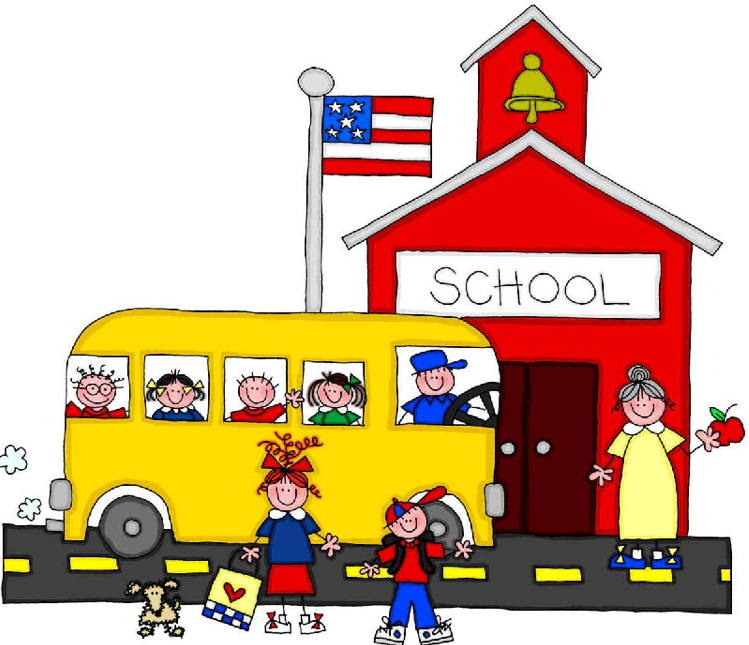 Representative Swinford and Representative Anchia, calls for an incentive program for solar power generation through surcharges on utility bills, and Mark Strama is looking at how Texas Schools specifically could benefit from the construction of solar panels on their rooftops.
Strama pointed out that schools are already architecturally perfect for laying out photovoltaic panels. School's roofs are almost completely flat and in direct sunlight — So why not blanket them with solar panels?
And talk about two birds with one stone—Strama's plan would also help out with that ever-present issue of funding for Texas education. Not only would schools save on utility bills, but they could actually generate revenue. Energy usage is cut back during the summer months when school is out of session, and that extra energy could be sold right back into the grid at a profit.
Some schools already have some solar panels in place, but these systems are paltry in comparison to Strama's vision. With over 8,000 schools in Texas, can you imagine how that would affect Texas' distributed solar production?
Of course, the price tag is the only factor that could hold this plan back. Still, with so much energy savings in the future, this one looks like it will be tough to shove under the table.
Watch KXAN's news coverage here.