Austin City Council will soon deliberate on the recommendations from the Energy Efficiency Retrofit Task Force: a group of stakeholders charged with coming up with ways to make more homes and businesses in the city more energy efficient.
The central recommendation of the Task Force is to require energy audits to be performed on all commercial and multi-family (think apartment buildings) properties within two years of implementation of the ordinance. Single-family homes would have a similar requirement, but it would take effect when a home is put up for sale.
Energy audits (which cost about $200-$300) are performed by Austin Energy certified professionals and include a visual inspection plus duct testing to analyze a building's energy efficiency. Building owners or prospective buyers could then take advantage of a voluntary program of energy efficiency upgrades, that are loaded with rebates and incentives provided by Austin Energy.
This is good news for Austin consumers because Austinites have a right to know about the energy efficiency of a home, and ways they can save money. Housing affordability is not just the mortgage. It's utilities too. For example. if you were a prospective home buyer, which house would you choose if these were the same price and right next to each other?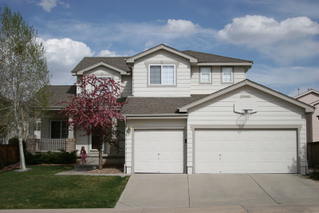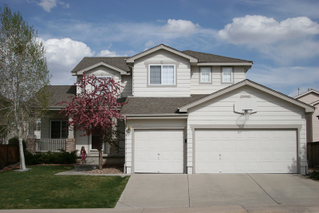 Which one would you choose if you knew that the first house paid $200 in monthly utilities and the second one paid $100? Energy audits make this information available so consumers can make more informed decisions like the one you just did.
But what about renters? Renters can't make energy efficiency improvements beyond changing a few lightbulbs because they don't own the property they live in. Concurrently, apartment building owners, don't have a great financial incentive to make energy efficiency improvements because they don't pay the utility bills.
That's why, if after two years multi-family building owners are not taking advantage of the energy efficiency incentives from Austin Energy, City Council should make efficiency upgrades a requirement for multi-family properties. By strengthening the task force recommendations this way, Austin will be acting in the best interests of ratepayers…
…oh yeah, and reducing greenhouse gases.
-Matt