A while back we reported on the Austin City Council's decision to delay their vote on the proposed Webberville solar plant.
Local environmental groups are working now to rally public support for this plant.  This is the time to show the council that Austin wants more solar power, Now!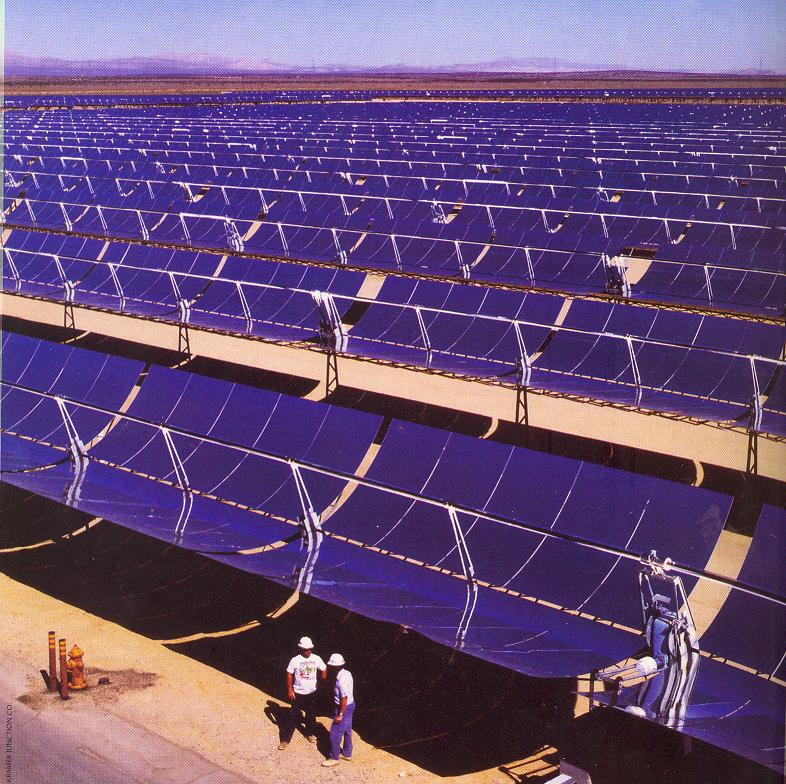 Go to Environment Texas's internet action site here to contact the Mayor and City Council and show them your support for the proposed project.  It should only take a few seconds to fill in your information, but the impact of voicing your support for solar could have reverberations that last years into the future.  If this plant gets voted down and you were too busy standing in line for Watchmen  to contact your council members… won't you feel terrible about it?  Guilt, guilt, guilt! Go do it!