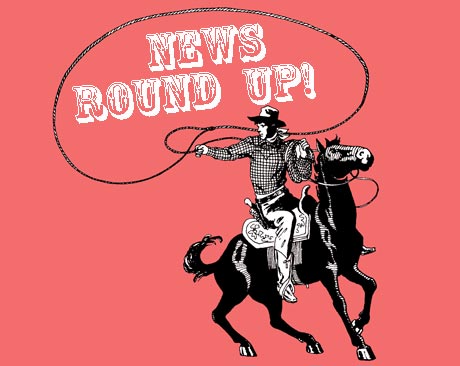 The Texas Progressive Alliance's weekly blog roundup will reach 32 million more Americans regardless of their pre-existing conditions.
Last week, TXsharon made a video statement at the EPA Public Hearing on the proposed ozone standards.
Who Needs a Proctologist when you have former State Representative Rick Green running for the Texas Supreme Court?
This week on Left of College Station, (more…)