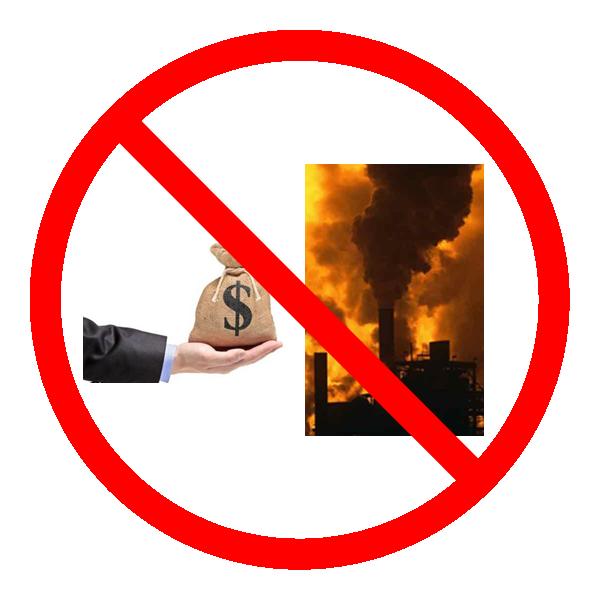 Energy Future Holdings, formerly TXU, of Dallas might be looking for a handout – from you.
Back in January, Moody's changed Energy Future Holdings Corp's rating outlook to negative and made it impossible to ignore what anyone who had been paying attention to the company's quarterly reports already knew: Energy Future Holdings is on a path heading towards bankruptcy.  Now there are rumors floating around that the company may ask the Texas Legislature to approve a public or ratepayer-funded bailout.
Neither option would benefit majority of Texas citizens and we urge everyone to sign our petition in opposition to any bailout proposal for Energy Future Holdings. 
You might wonder how the profitable TXU end up as the failing Energy Future Holdings.  The answer is twofold.
First, in Texas, electricity prices are set based on the price of natural gas.  When natural gas prices were high, this meant that coal-fired power plants could reap additional profit.  This made TXU an attractive acquisition because the company owned many coal-fired power plants.  But now, natural gas prices have plummeted and those same coal-fired power plants, especially the oldest and most inefficient, are dragging Energy Future Holdings down.  The private equity investors made a big bet on the wrong energy source.
The second problem is that Energy Future Holdings was acquired in a leveraged buyout.  What that means is that instead of the investors paying the full amount to buy TXU, they financed the deal partially through loans to the company.  While the company has done a good job of staving off the day of reckoning by refinancing many of those loans, many are approaching maturity and additional refinancing options are limited by the negative prospects for the company.
So, while TXU was a profitable company with relatively low debt, Energy Future Holdings is an unprofitable company (because of low natural gas prices) with massive debt (because of the leveraged buyout) that is approaching maturity.  This isn't a good combination and some people are going to lose money on the deal (many already have).  However, those losses shouldn't be placed on Texas taxpayers or ratepayers.
Tell your state representatives and senators that you oppose bailing out failed corporations.
Most of us have to live with the consequences of our bad decisions.  Help us make sure that Wall Street and private equity firms must do the same.