Public Citizen urged state lawmakers today to support HB 784, an important ethics bill that would create a criminal offense if members of state agency governing boards and governing officers fail to disclose conflicts of interest and recuse themselves from decisions when such conflicts arise.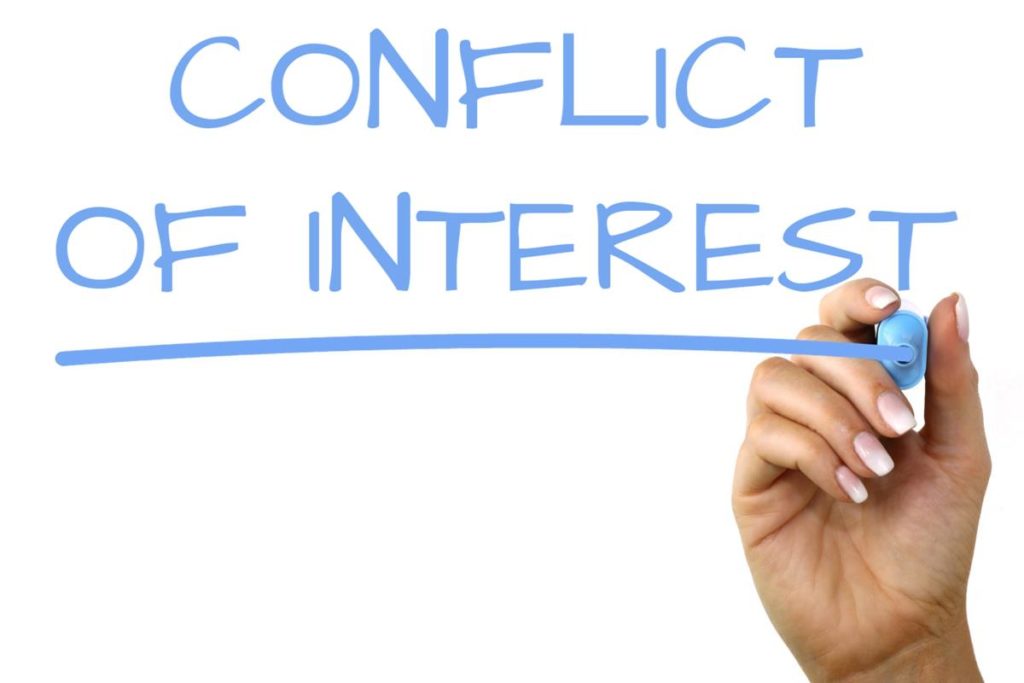 This bill continues a multi-session trend by Rep. Sarah Davis, a Houston Republican, to try to improve Texas' notoriously weak public ethics laws. In fact, in a 2015 state integrity investigation by the Center for Public Integrity, Texas was given a D- for its poor ethics laws.
HB 784 defines a "financial interest" as a five percent ownership or control interest that could result in a financial benefit.
(more…)