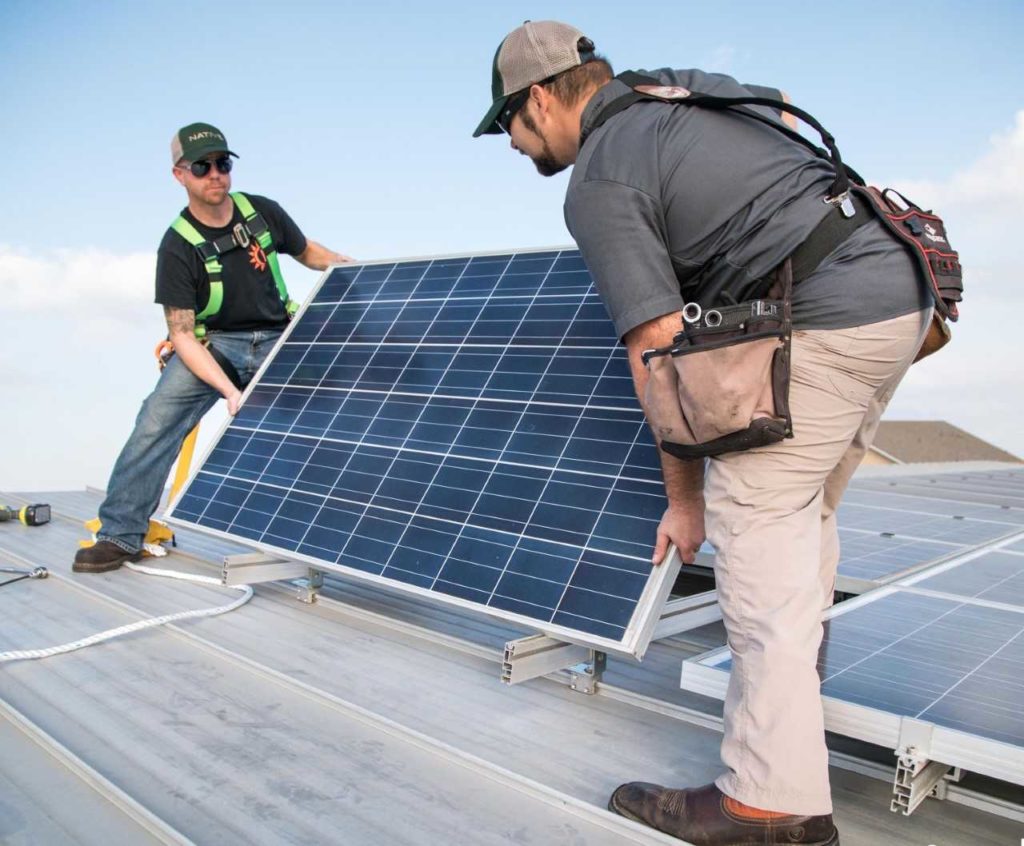 As more Texans look to solar energy to power their homes and businesses as a way to save money and reduce greenhouse gas emissions, Texas Sen. Jose Menendez is working to win passage of a bill that would provide standards for the industry in the state.
CSSB 2066, sponsored by the San Antonio Democrat, aims to give residential and small commercial customers in many parts of Texas standards they can rely on when considering the use of distributed generation. A steady uptick in the number of small businesses and homeowners switching to solar is improving affordability for residents, reducing operating costs for businesses, and creating local jobs. There are now over 50,000 Texas residents and businesses using distributed solar energy. And over 9,600 people are employed in the solar industry in Texas.
All of this is good news and the average solar customer has a positive experience and is happy to be paying less for electricity while doing something reduce air pollution, improve public health and address climate change. But, the lack of statewide standards has led to frustration and bad practices in some cases. This bill would start the process of standardizing what should be included in a solar lease, and where and how customers have a right to utilize distributed solar energy.
To learn more about this important legislation that Public Citizen supports, read the full testimony from Adrian Shelley, director of Public Citizen's Texas office, below.
(more…)