Public Citizen Texas today filed testimony in the legislature supporting a bill requiring landlords to notify renters if the dwelling they're renting is in a flood plain or has been damaged by flooding in the past 20 years.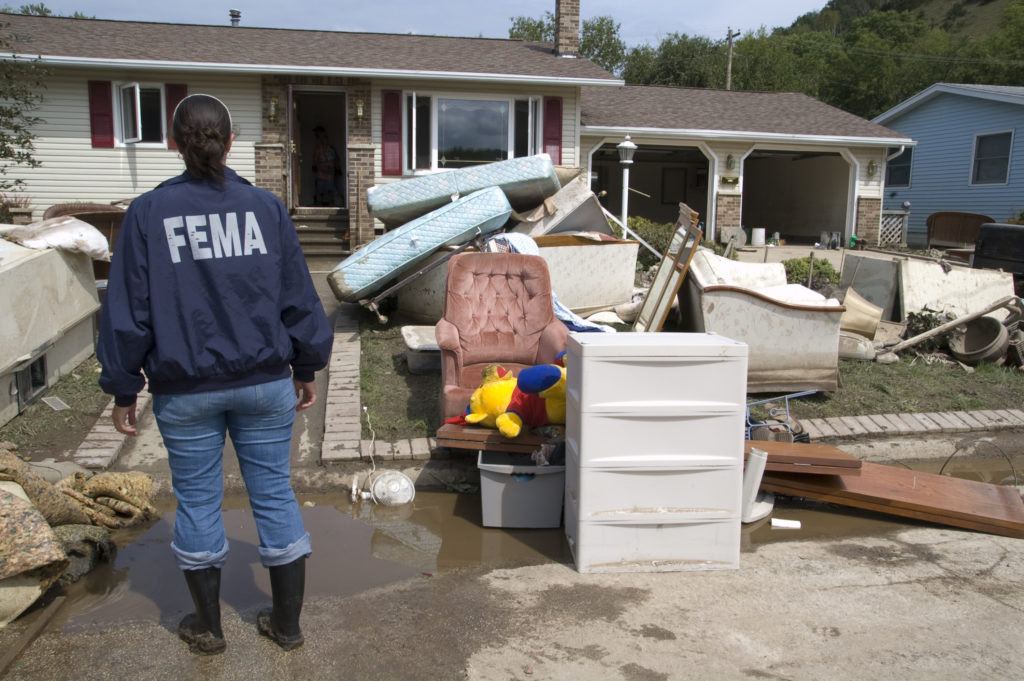 Home buyers already receive such notice. Renters also deserve to know all of the risks that they are assuming when they rent. The bill has no fiscal implication to the state.
Texans should be informed if their residence is prone to flooding and we urge state lawmakers to support this common sense legislation.
Read Public Citizen's letter to members of the House Committee on Business and Industry, which has jurisdiction over the bill, below.