Texas needs to ensure that the people in charge of companies that affect our environment have a good track record.
That's why Public Citizen is backing CSSB 1931, a bill in the Texas Senate sponsored by Sen. Judith Zaffirini, a Laredo Democrat. The bill would provide the Texas Commission on Environmental Quality (TCEQ) with another tool to review environmental permit applications: a criminal background check of officers or governing persons.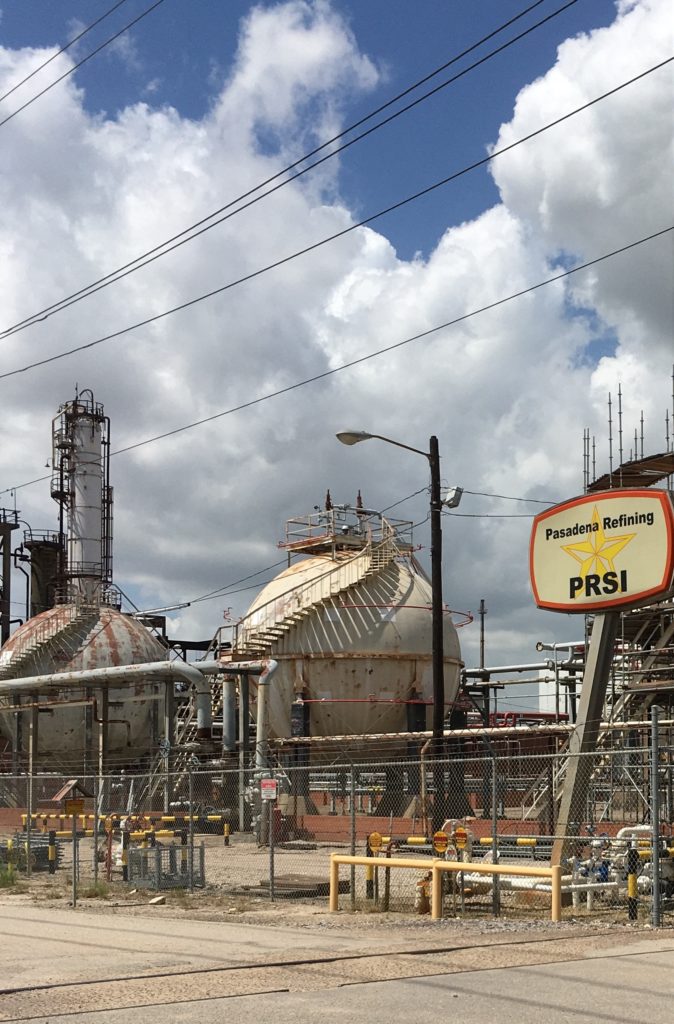 This good legislation by Zaffirini would give TCEQ authority to deny a permit application, or revoke or suspend a permit, if the applicant has been convicted of a crime directly related to the duties and responsibilities of a permit holder, or a crime involving moral turpitude within the last five years.
Why is this necessary? Well, there are several examples in Texas of criminal conduct at companies with environmental permits. Some of these companies eventually had large pollution events or accidents.
Adrian Shelley, director of Public Citizen's Texas office, lays out several examples in his letter to lawmakers below. We urge the Texas Legislature to approve this important bill.
(more…)